KidsFirst

is an After School Enrichment Program that Provides Affordable Childcare.
We create a Safe and Inclusive childcare environment ​​with Professional Staff and Enrichment Programs to help students succeed academically.
KidsFirst will now offer at Billy Blanks Sweat Club a complete Health and fitness program taught by the expert trainer Billy Blanks the creator of TAE BO.
"Hi this is Billy Blanks reaching out to TAE BO NATION fitness instructors and fans! Help children get a better chance to do well in school. It is a great program for my daughter Angelika. She goes to this after school program, and it's really helpful. So let's give these kids a chance so they can come out of school doing well. Thank you for listening or looking in. God Bless"
-- Billy Blanks
Donate to KidsFirst Scholarships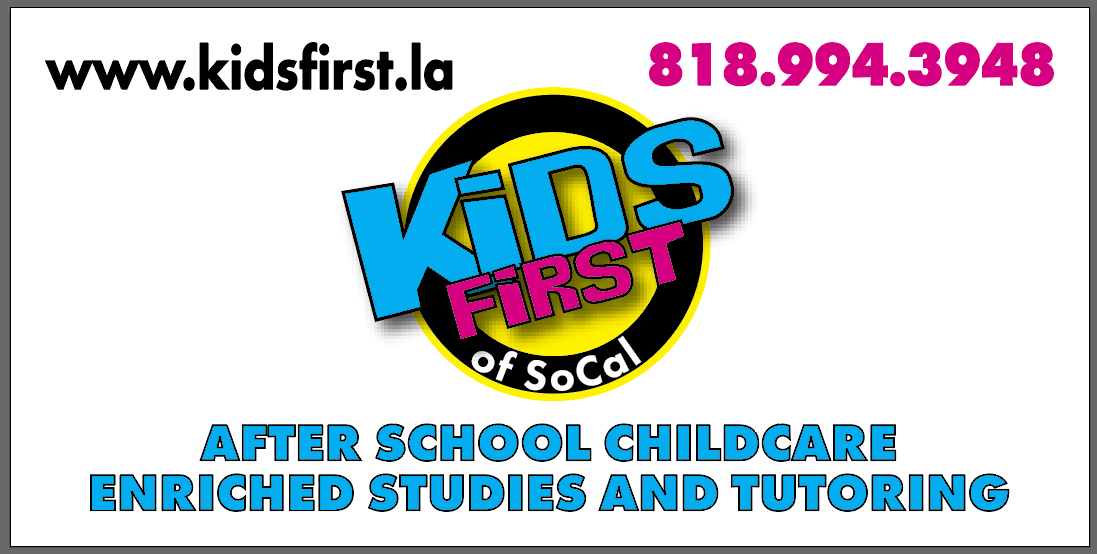 At Plummer Elementary and Billy Blanks Sweat Club